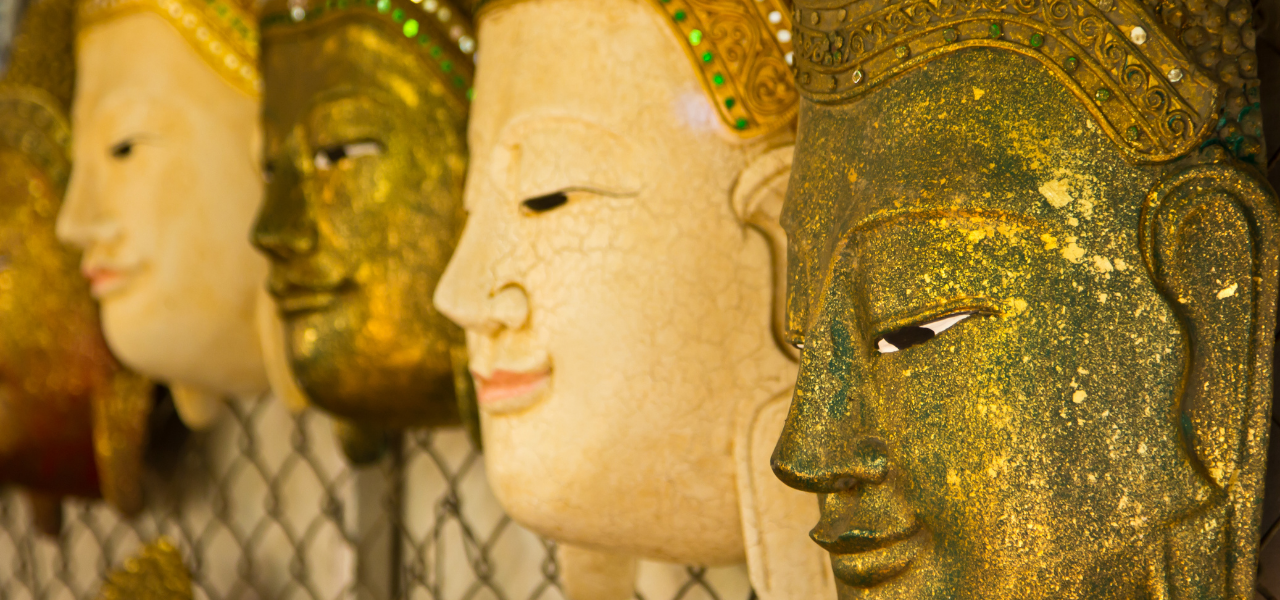 News and upcoming meetings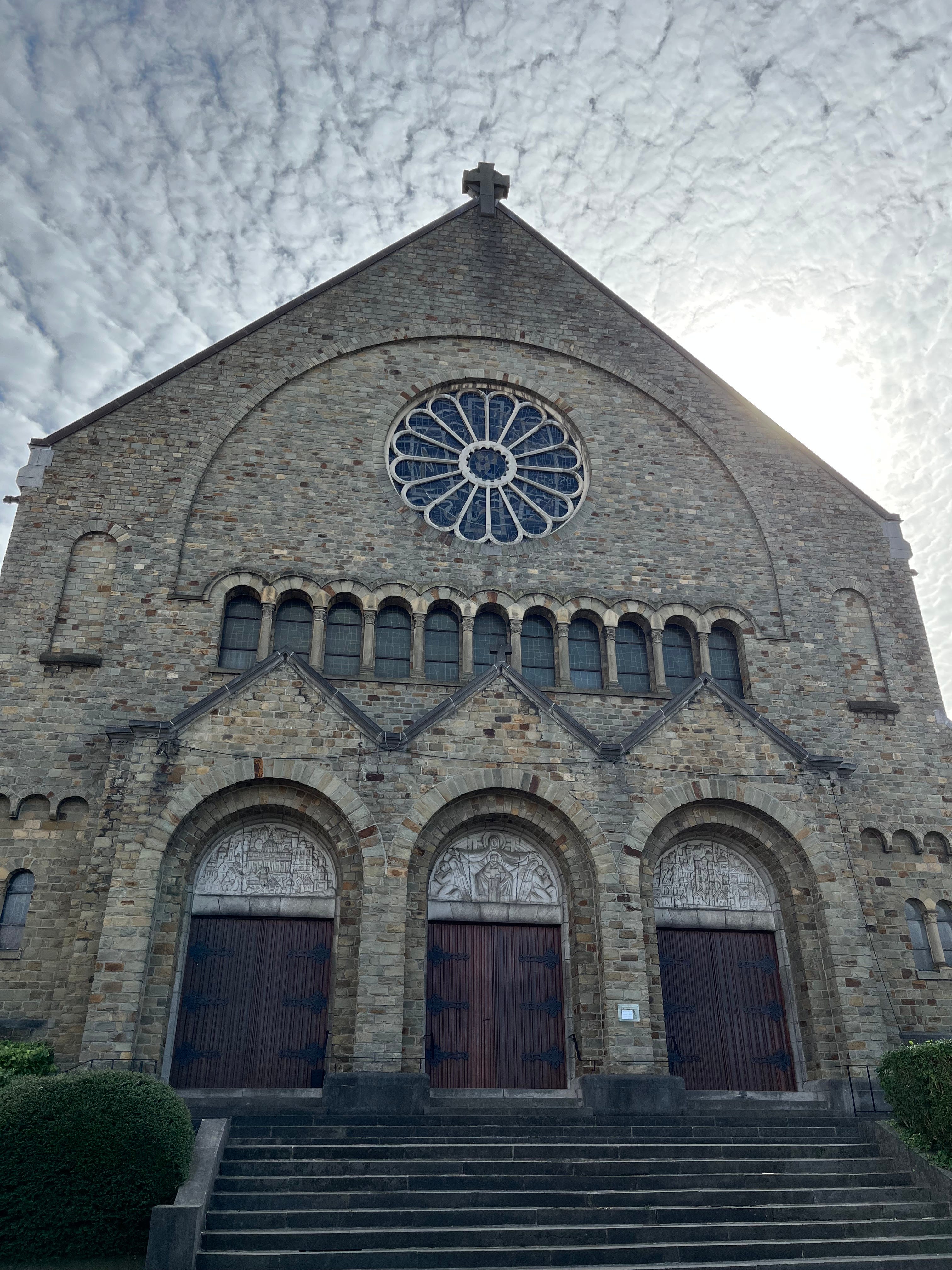 SEPT 2023
This year's meeting of Buddhist Teachers Europe took place in Brussels from September 24 - 27. Once again, we felt how important and beneficial it is to spend time together. As always, we had a very lively and inspiring exchange about our experiences and concerns as Buddhist teachers in Europe. The connection and friendship across all traditions nourishes and encourages our practice and role. We are very grateful for this.
Next BTE live meeting (2024)
So far, the BTE meetings have regularly taken place following the meetings of the European Buddhist Union (EBU).

This year, the EBU has decided to make various changes to its meetings, including meeting in the Spring instead of Autumn.

Regardless of this, we will continue to meet regularly at the beginning of the fourth week in September.
Online Meetings 2023
All times are Central European Time (CET)

Tue 28 November at 8pm
Mon 30 October at 8pm
Mon 19 June at 8pm
Mon 22 May at 8pm
Wed 22 February at 8pm
Tue 24 January at 8pm

Online Meetings 2022
All times are Central European Time (CET)

Tue 13 December at 6PM
Fri 25 November at 6PM
Tue 25 October at 7PM
Wed 15 June at 8pm
Tue 10 Mai at 8pm
Wed 20 April at 8pm
Tue 15 March at 8pm
Wed 16 February at 8pm
Tue 18 January at 8pm
Meetings 2021

30 December
24th November
26th October
August 2021
Meeting in Italy or Zoom Meeting in September?

We hope you are well and having a wonderful summer. Before we know it, the summer will be over and the EBU/BTE meetings will be taking place in beautiful Pomaia, Italy. We are scheduled to meet from the 27-29 September, however, we are still experiencing high infection rates in some European countries and though the vaccination programme seems to be effective at preventing one from getting seriously ill, it is not creating herd immunity as the scientists were hoping it would.
We can still get the virus and pass it on to others still.
This leaves us in a difficult (but not problematic) space of not knowing whether you would like to meet in person or meet online.
Therefore we would like to know:
Do you intend to participate in a BTE-Meeting in Pomaia, Italy this year?
O Almost certainly
O May well be
O Rather not
Do you prefer a zoom-meeting on the days in question. (Sept. 27-28, MO+TU)?
Please email [email protected] with your answers.
Many thanks in advance,
Susthama
June 2021
Next scheduled meeting Jun 16, 2021 08:00 PM Amsterdam, Berlin time

Dear Friends,
We started talking about the effect of the pandemic and lockdowns on our
identities as Buddhist teachers, retreat leaders etc. So many changes, both
good and bad have happened in the last year and a bit, and we agreed to
carry on with this theme.

Hogen has kindly agreed to open the next session with a short talk on how
practice has helped him through the pandemic to get us warmed up.

Metta,
Five, Kurt, and Susthama
March 2021
Online meeting with talk by Kurt

Topic:
Religious Buddhism

Thank you Kurt for illuminating some of the different ways of looking at
Buddhism. We would like to talk more about some of the different practices
and rituals and whether they can be seen and understood from a religious
perspective or not and so we have planned to continue this dialogue in May.
---
Dear Friends,
We had an excellent meeting on teacher's ethics. Many thanks to Munisha, who raised some interesting points. It certainly opened up some very complex issues for many of us.

The next meeting will be on Thursday 25 March from 8-9.30pm (Rom, Paris time) and we will be looking at what it means to be a religious person or faithful Buddhist. We have looked at the topic of secular Buddhism many times but never what it means for Buddhism to be a religion in Europe so Kurt has agreed to give a talk on 'religious Buddhism'.
April 2021
Online Meeting with talk by Bhante Bodhidhamma

Topic:
The Politics, the Dhamma Teacher and the Students

Sharing our Understandings and Practices reminder of the Buddha's own involvement in the political situations of his day, of Sangha involvement in Burma and Sri
Lanka and enumerate the causes of the growing storm that threatens to
engulf the world.
May 2021
Thank you for an interesting meeting last month. Plenty of things to say
about the current state of affairs in the world.

We are aware that some days of the week work for some and some not and so
we have decided to change the day of the week for our meetings to give as
many options as possible.

We will continue a discussion that started a couple of months
ago. It was triggered by comparing Buddhist practice with Christian ones,
like prayer and mass. Questions such as, 'What is it that Buddhists do and
what is the experience?' 'How much do Christian language and terms help
Buddhists in the West and how much do they hinder?' and more.

We will be meeting this Wednesday at 8pm for those who would like to join
and share their ideas and experiences on this topic.

Time: May 19, 2021 08:00 PM Paris

Metta,
Five, Kurt, and Susthama

Zoom details you receive via our BTE planning e-mail list. Please contact the webmaster bte(at)buddhistteachers(dot)org
February 2021
Online meeting with talk by Munisha

Topic:
Teacher's ethics.

Many thanks to Munisha who raised some interesting points. It certainly opened up some very complex issues for many of us.
Jan 2021
Dear Friends,
Our monthly Zoom meetings continue, with the next one on Monday 25th January at 8pm Central European Time.
We look forward to seeing you soon.
With metta,

Five, Kurt, and Susthama
Meeting 2023: Your life as a Buddhist Teacher in Europe
Participation
We would also like to remind you:
In every second or third year the Network holds a large meeting in which existing members may bring up to two junior teachers, who have been teaching for more than five years. The supervising teacher must be present in the meeting. If there is someone that you would like to introduce then please send your recommendations to us so that we can check and make sure that they meet the requirements.


Points to remember
Members must have been teaching for at least ten years.
Members are authorised to teach by a recognised teacher.
Teaching/studying is a significant part of their life.
Members must be fluent in English, the common language of the Network.
Admission to Membership needs to be approved by the existing members of the Network.
We invite teachers who are unambiguously from a Buddhist tradition to be considered for inclusion.
*****
Contacts
To submit material to the website contact – webmaster Nicole bte(at)buddhistteachers(dot)org
For any other information please contact specific teachers.

For a link on your website
We invite you to create a link of BTE website on your homepage. Please feel free to use this logo on the right side. For download just click right mouse pad and save on your computer.
Have also a look at the Website of the
European Buddhist Union