List of network teachers by country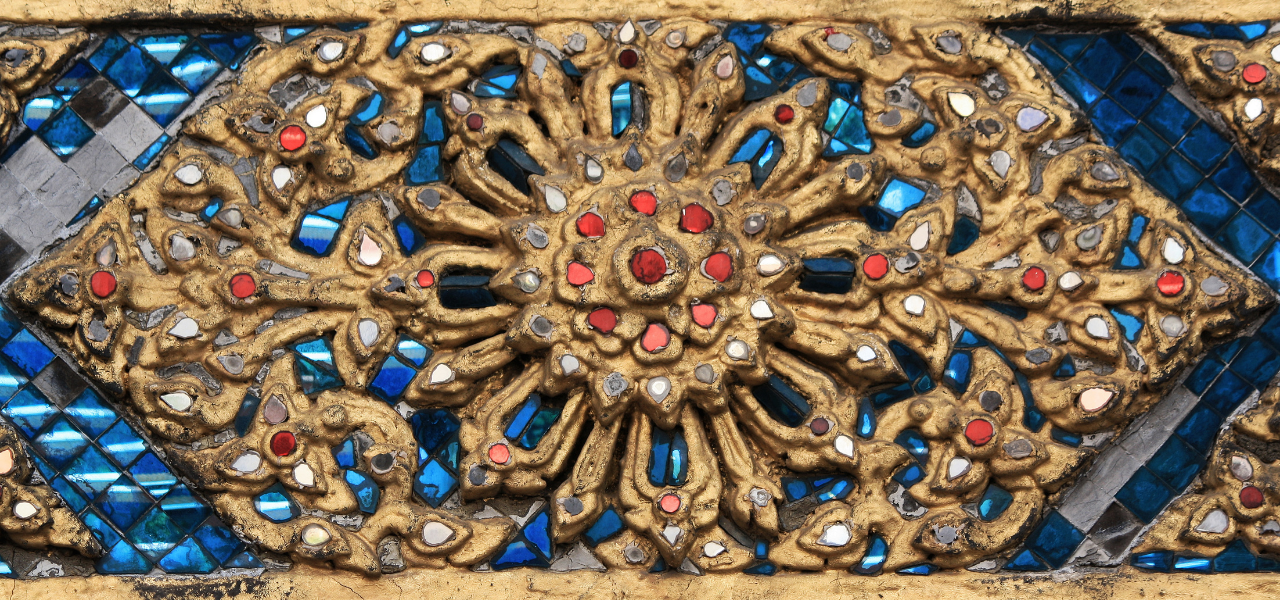 The Network meeting is by invitation only
Members must have been teaching for at least ten years.
Members are authorized to teach by a recognised teacher.
Teaching/studying is a significant part of their life.
Members must be fluent in English, the common language of the Network.
Admission to Membership needs to be approved by the existing members of the Network.
Members who have attended at least one meeting over the last 5 years will be listed on this website.
We invite teachers who are unambiguously from a Buddhist tradition to be considered for inclusion.
We invite young teachers who have been teaching for at least since 5 years. They have to be accompanied at the first meeting by an older teacher.
In every second or third year the Network holds a large meeting in which existing members may bring up to two junior teachers, i.e. teachers in training or those who have been teaching for less than five years. The supervising teacher must be present in the meeting.